Woven Wood Shades
Woven wood shades add a warm, rich dimension to any room, whether they're hanging flat in the fully lowered position or raised, creating even, overlapping folds. Their appearance is relaxed and inviting, perfectly complemented by total functional reliability.
Woven wood shades combine traditional styling and natural woods with modern operating systems. With a wide choice of textures and colors, you can create an ambiance that beautifully reflects your individual lifestyle, from a casual look and feel to a more formal and refined presentation.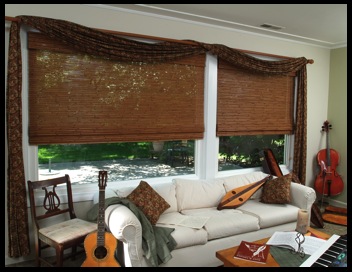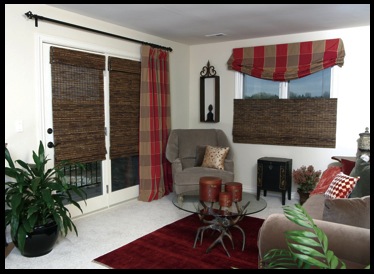 Available in hundreds of unique colors, styles and patterns each shade is woven from a wide variety of natural materials. Jute, ramen, reeds, grasses and bamboo are some of the materials that artisans craft into this unique custom product.
Provenance Woven Wood Blinds from Hunter Douglas
The Modern Headrail is now available on Hunter Douglas Provenance Woven Wood Shades. The Modern Headrail provides greater versatility for light control and operation of your shade. With the introduction of the Modern Headrail, Provenance Woven Woods are now available in EasyRise, UltraGlide and PowerRise lifting systems.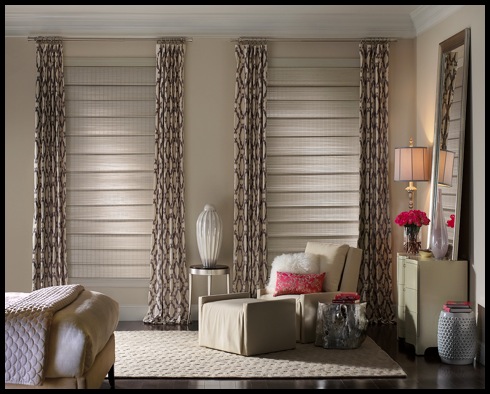 Woven woods may be fabricated in a vertical style like a drapery or vertical blind. There are no cords to tangle or break!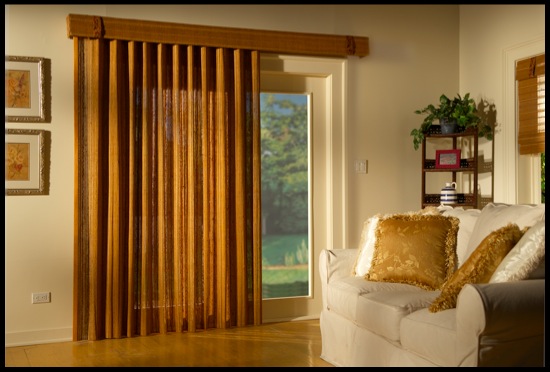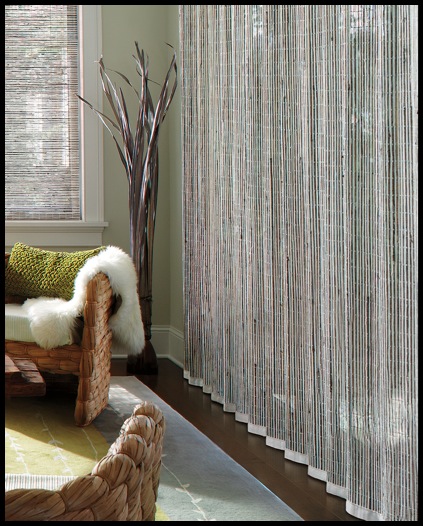 Conrad Original Sunshades
The legacy of an ancient art, Conrad Original Sunshades are today modern classics, specified by designers and architects across the world. Conrad Shades quality and recognizable design have set the industry standard since 1956 when they created their very first products of sustainable natural fibers.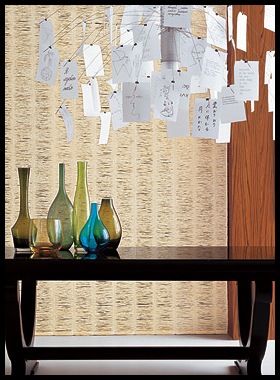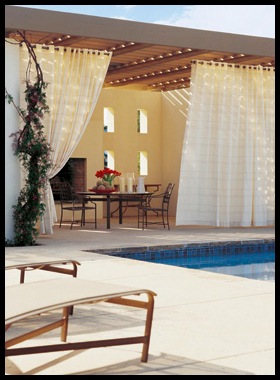 There is no comparison with a CONRAD original. The meticulous detailing and hours of handwork in the art can only be seen in the extraordinary beauty of the finished product.