Arch Blind, Angle Blind and Trapezoid Blind Pricing
Pricing for Arched Blinds, Angled Blinds, Trapezoid Blinds and other fully operable specialty shaped blinds starts in the $600 to $800 range for most average size windows in a honeycomb material. This pricing is for a manual specialty shaped shade, motorization will add to this cost. NOTE: Current production time is approximately 8 weeks from the time of order placement. Production time is subject to change.
For pricing follow these three steps then fill in the fields on the right hand form for each window blind.
Select your window shape below.
Select A Color. Standard colors are in Hunter Douglas Architella Insulating Honeycomb materials. ***If you are coordinating with an existing blind, indicate the color information in the notes section.
Select Manual or Motorized. Motorized specialty shaped shades are battery operated and include one remote per order. Other motorized options are available.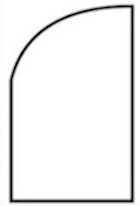 Arch Style Blinds

Arch Style Blinds

Arch Style Blinds
Arch Style Blinds

Arch Style Blinds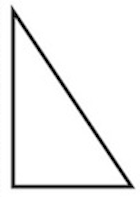 Tall Right Triangle

Trapezoid Style Blinds

Trapezoid Style Blinds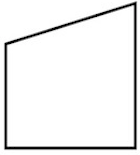 Trapezoid Style Blinds

Hexagon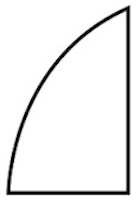 Arch Style Blinds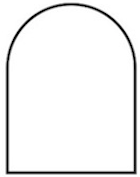 Arch Style Blinds

Arch Style Blinds
Arch Style Blinds

Arch Style Blinds

Isosceles Triangle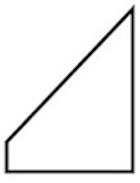 Trapezoid Style Blinds

Trapezoid Style Blinds

Pentagon

Narrow Top Tapered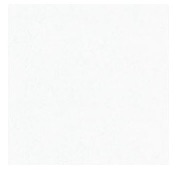 938 Oxford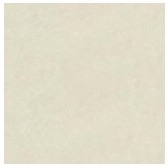 941 Flax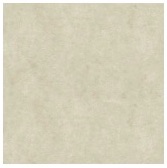 943 Briar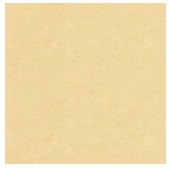 947 Sierra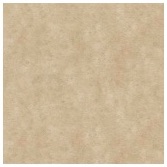 945 Acorn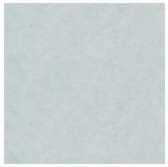 969 Lagoon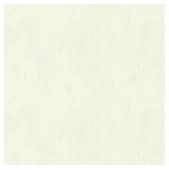 940 Capri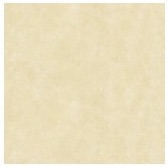 942 Saddle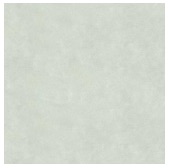 944 Sterling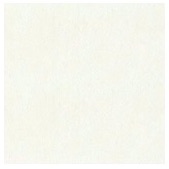 939 Powder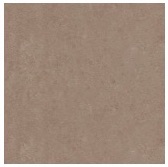 946 Walnut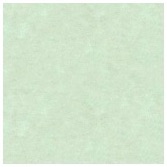 967 Willow
Half Hexagon