Infinity Mirage Transitional Shades
Infinity Mirage Transitional Shades offer you the privacy of a window shade, the softened view of a sheer and the option of raising or lowering your shade with privacy control at every level.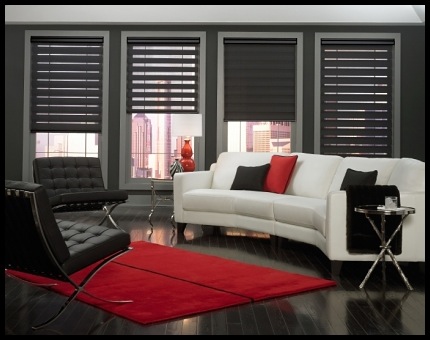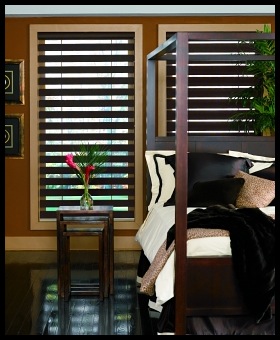 You create the open and closed effect when two fabrics pass by one another with opposing sheer and semi-opaque sections. In the closed position, Infinity Mirage diffuses incoming light, casting the room with a warm glow. When the Mirage vanes are overlapped, light is filtered into the room through the sheer fabric sections allowing for a cozy environment.